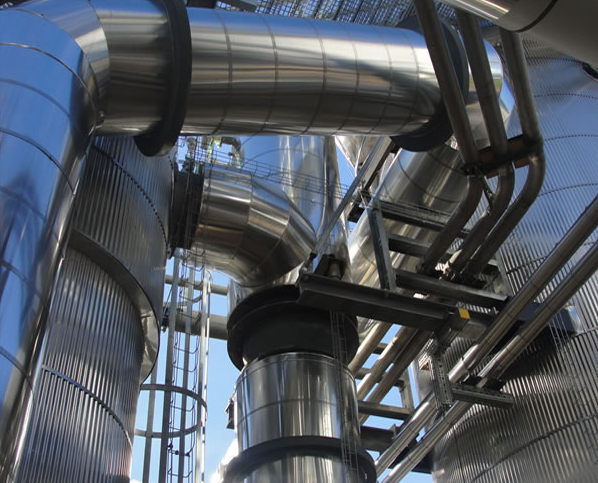 General Insulation, Inc., founded in 1975,  has become an industry leader in the fields of scaffolding, industrial insulation contracting, marine insulation applications and asbestos abatement contracting.  General Insulation's management team and field application specialists are experienced and focused on quality as well as safety.  We welcome your inquiry in our capabilities.  Please give us a call or contact us via email.
Phone Number:
(251) 443-9002
The employees at General Insulation are proud to be part of a team that is one of the oldest existing merit shop industrial and marine insulation contractors in the United States.  By utilizing the key principles of safety, quality and productivity we have been successful at retaining employees and satisfying customers.  We feel our steadfast commitment to these tenets are a the cornerstones of our continued success and future growth.  General Insulation is committed to being a good corporate neighbor by supporting local and national charities and civic groups as well as being generous to individuals and families in need.  We do this because it is the right thing to do.
Mark Clark, Owner of General Insulation, Inc.