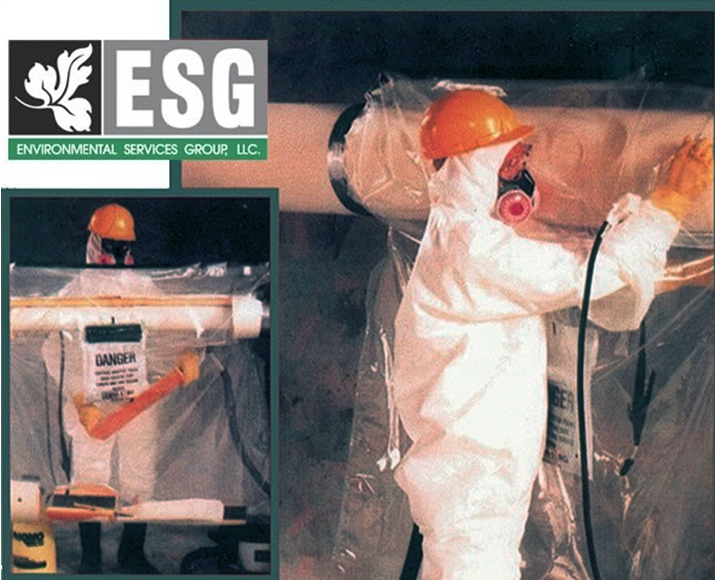 General Insulation has joined forces with Environmental Services Group, Inc. as associate companies to provide asbestos and lead abatement services for industrial, commercial and marine customers.   We have experienced and capable staff ready to handle any abatement needs regardless of the scope or location.
Our environmental remediation partner, Environmental Services Group, is located in Theodore, Alabama and primarily operates in the Asbestos Removal and Encapsulation business / industry within the Construction – Special Trade Contractors sector.
If you are in need of asbestos abatement or a quote for an asbestos abatement project, contact the office nearest you or call our main office at (251) 443-8149.