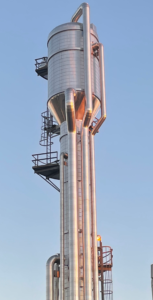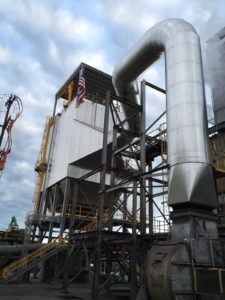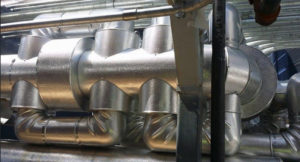 General Insulation, Inc. provides a wide range of insulation services for the industrial market. We have the specialized knowledge and quality workmanship required to ensure compliance with design standards and specifications. Our experienced staff, geographically convenient locations and estimating tools provide accurate budgeting and cost analysis for your industrial insulation project. Our experienced team of estimators, supervisors and highly skilled craftsmen are proficient in installing a broad range of manufacturers' products. General Insulation, Inc. delivers safe, reliable installations that adhere to your scheduling and budget requirements. Our services are flexible and we offer a variety of contracting options for maintenance, turnarounds, outages and new construction.
Our experience in Industrial Insulation spans across many industries including but not limited to the following:
Power Plant
Cement
Pulp and Paper
Petroleum
Chemical
Cryogenics
Alternative Energy
Heat Tracing
If you are in need of industrial insulation or a quote for an industrial insulation project, contact the office nearest you or call our main office at 1(251) 443-9002.